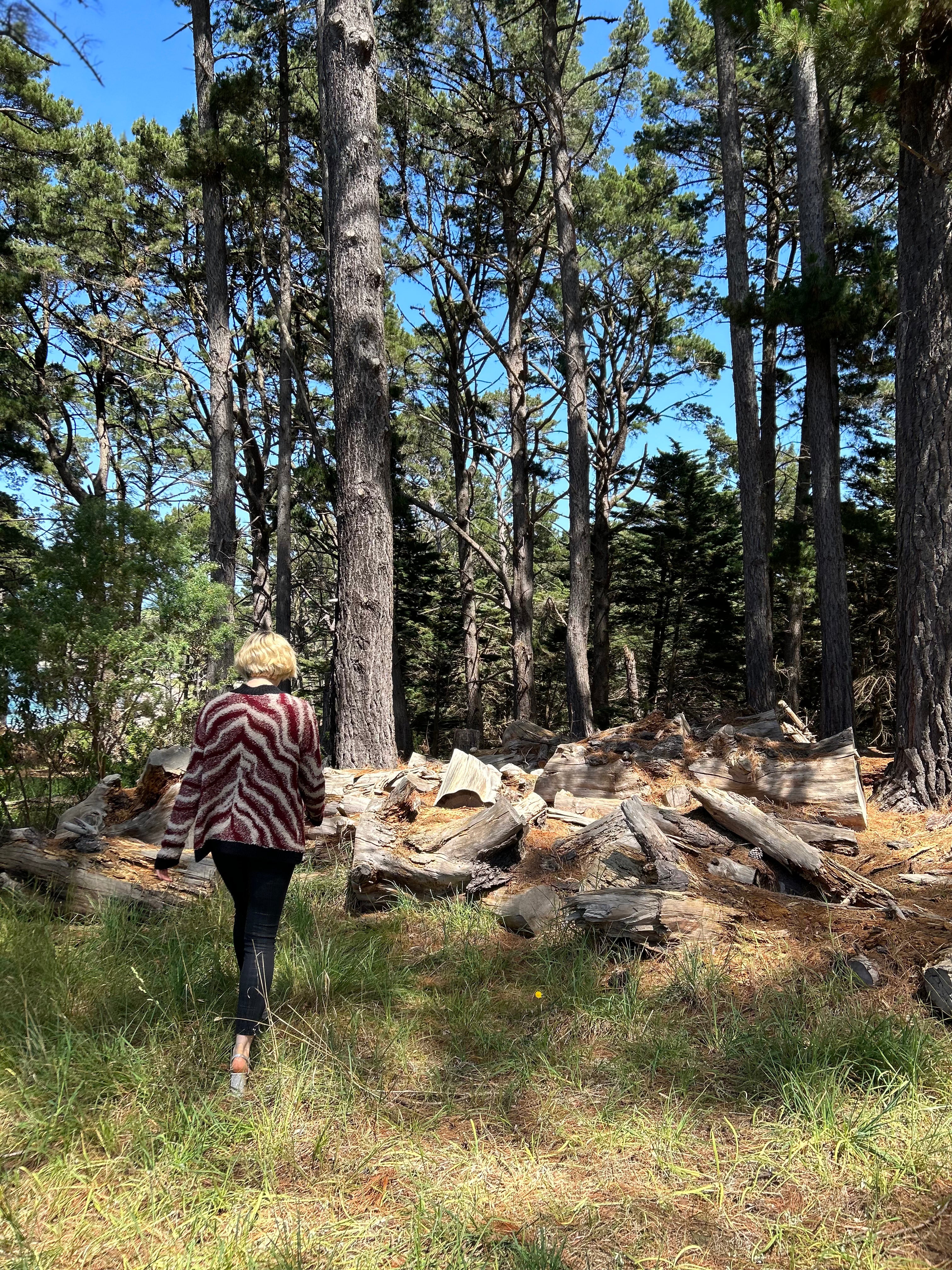 Your one stop natural fibres destination.
Discover the ultimate destination for natural fibres at Little Alpaca, your premier boutique experience in Flinders, nestled in the enchanting Mornington Peninsula, and also in the heart of Camberwell, Melbourne.
Explore our curated collection featuring Alpaca, Possum, Cashmere, Merino, Mohair, Linen, Silk, and Cotton.
From cozy jumpers and elegant coats to stylish beanies, gloves, and socks, Little Alpaca is your go-to for exquisite quality garments. Immerse yourself in the world of fine Alpaca yarns and tasteful homewares that redefine luxury.
Beyond fashion and decor, Little Alpaca proudly showcases Australian lotions, perfumes, handmade jewelry, and Melbourne-crafted sheepskin boots, ensuring a diverse and premium shopping experience.
Our commitment goes beyond the products—we're an intriguing haven designed to pique your curiosity. Little Alpaca believes in making a difference, which is why we contribute monthly to both Amnesty International and Médecins Sans Frontières. Engage with a store that not only offers exceptional products but also actively participates in local fundraisers.
We look forward to welcoming you.