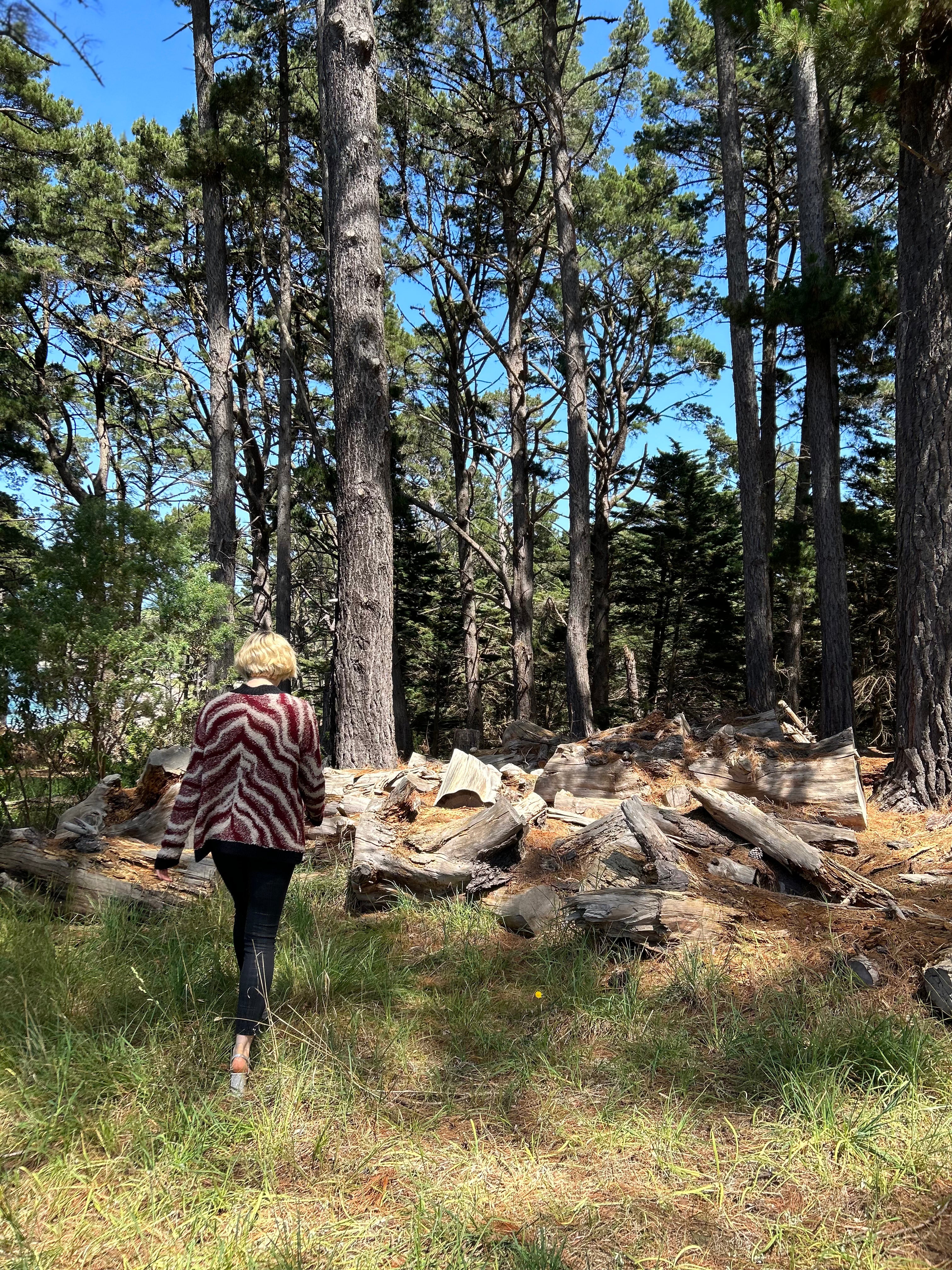 Here at Little Alpaca we take sustainability seriously. Our origin lies in the lustrous fibre of the Alpaca, chosen for its light footprint on fragile soils, natural insulative properties and luxurious silky feel on the skin.
We believe that business can be a force for good, and that ethical fashion can offer a luxury product without compromising on values.  We choose natural fibres and garments created with a minimum of processing, from suppliers and manufacturers that hold a similar ethos towards planetary stewardship and social equity.  We collaborate to reduce packaging, waste, and plastics wherever possible, and encourage transparency to ensure our supply chain is ethical and environmentally friendly.
To further embed ethical practices at the core of our business, we have embarked on a process of analysis through the Sustainable Development Goals Action Manager. You can learn more about the United Nation's Sustainable Development Goals (SDG's) here, to which Australia is a signatory.  We are excited to see where this journey will take us!