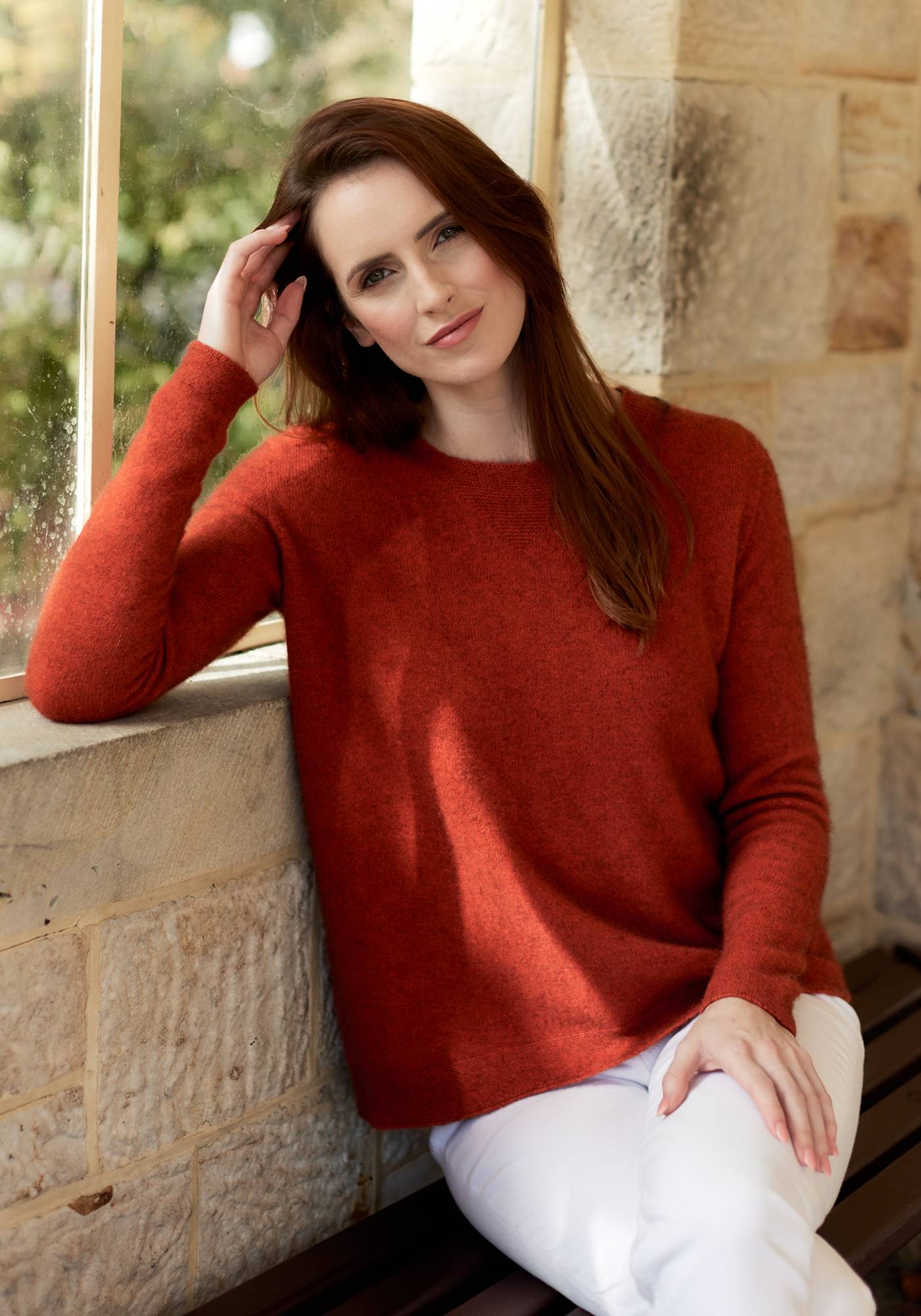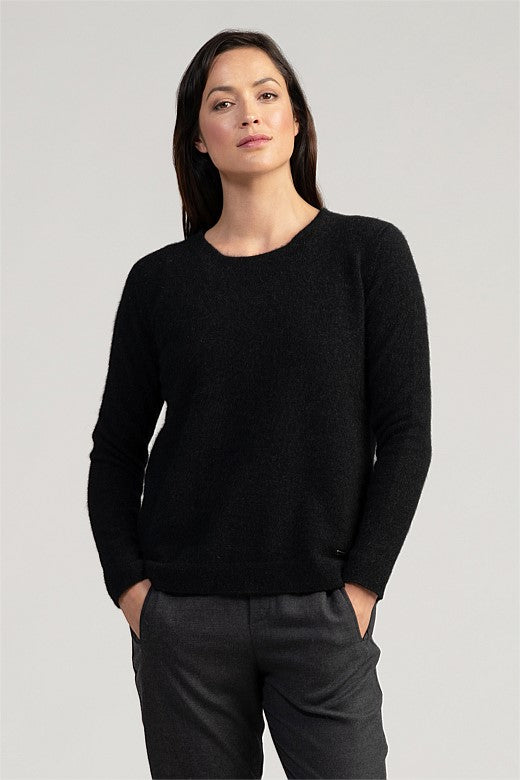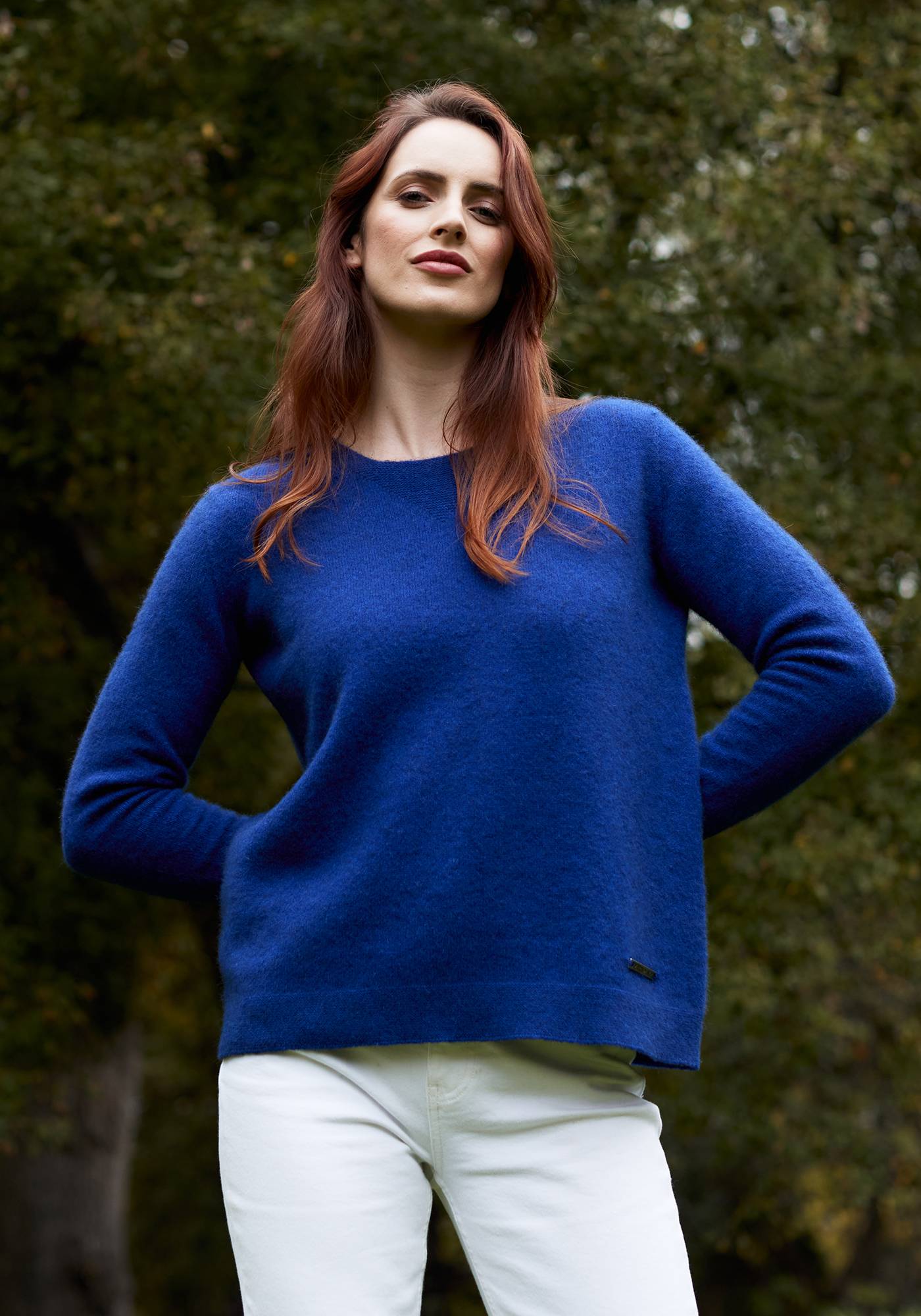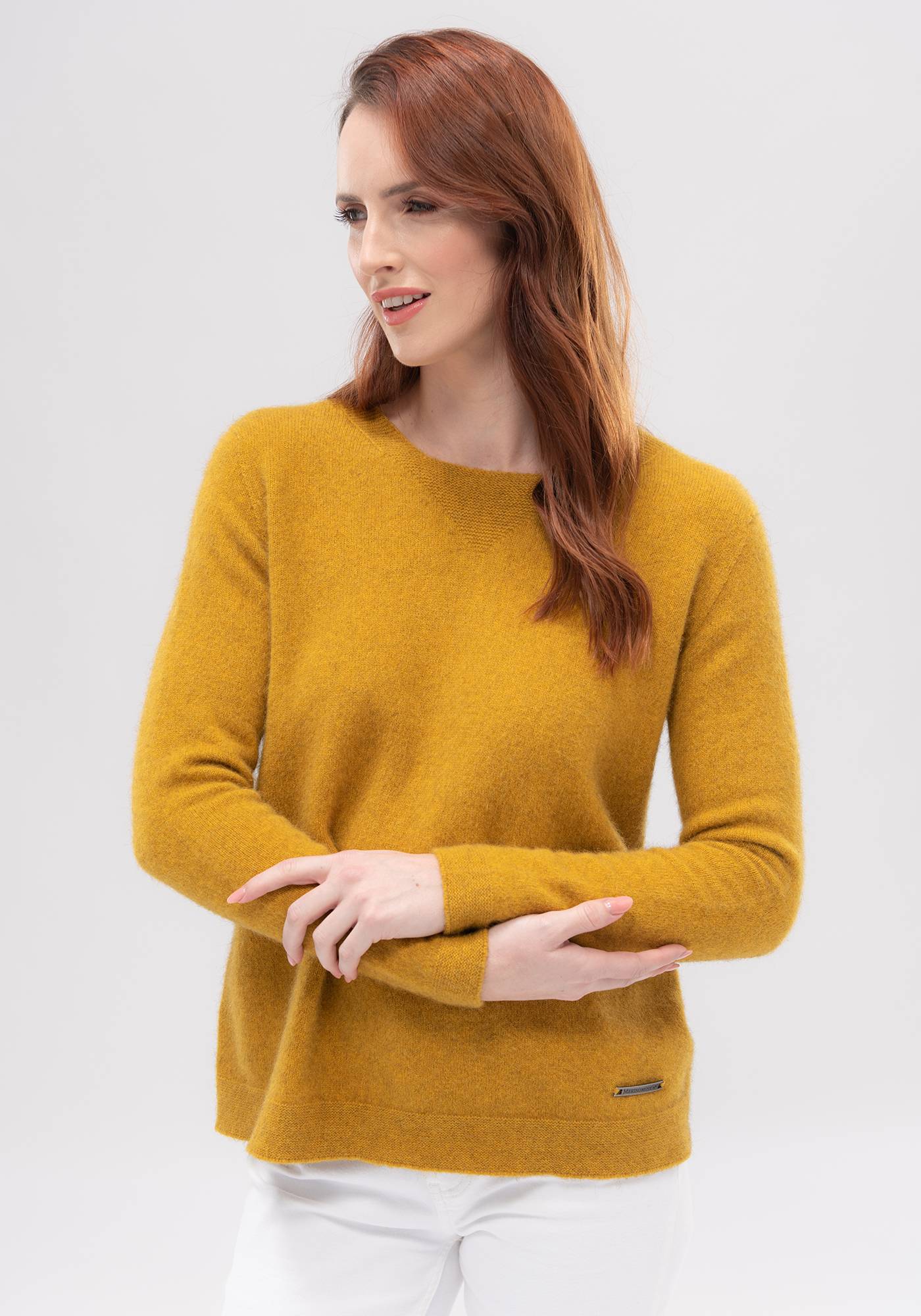 Merino Mink Relaxed Merino Possum Knit Sweater
This simple, casual yet elegant sweater features a 'V' shaped garter stitch detail at the neck. Fitted sleeves and a slightly relaxed fit through body create a flattering silhouette. It is finished beautifully with the Merinomink™ logo bar.
Composition:
Merinomink™ is an exclusive blend of 100% natural fibres - fine Merino wool and luxurious Brushtail Possum Fibre blended with silk for strength, and with angora added for lighter colours.
Merinomink™ is unique in that it has featherweight softness and is incredibly warm, due to the hollow structure of the Brushtail Possum Fibre which traps air both within the fibre and in the fabric when blended with high crimp, fine Merino. The fibre has no scales, so resists pilling and has outstanding durability and excellent performance characteristics.
Australia - PARCEL POST $7.95 Allow 2-5 days after processing
Australia - EXPRESS POST $10.95 Allow 1-3 days after processing
Free Shipping for orders over $100 in Australia  
Orders sent to New Zealand have a flat rate of $20 AUD
All international orders have a flat rate of $30 AUD
30 Day returns policy
All major credit cards accepted including AMEX.
AfterPay available.